 "We Provide Online Data Entry Works including Copy Paste Work, Form Filling, Content Writing Etc."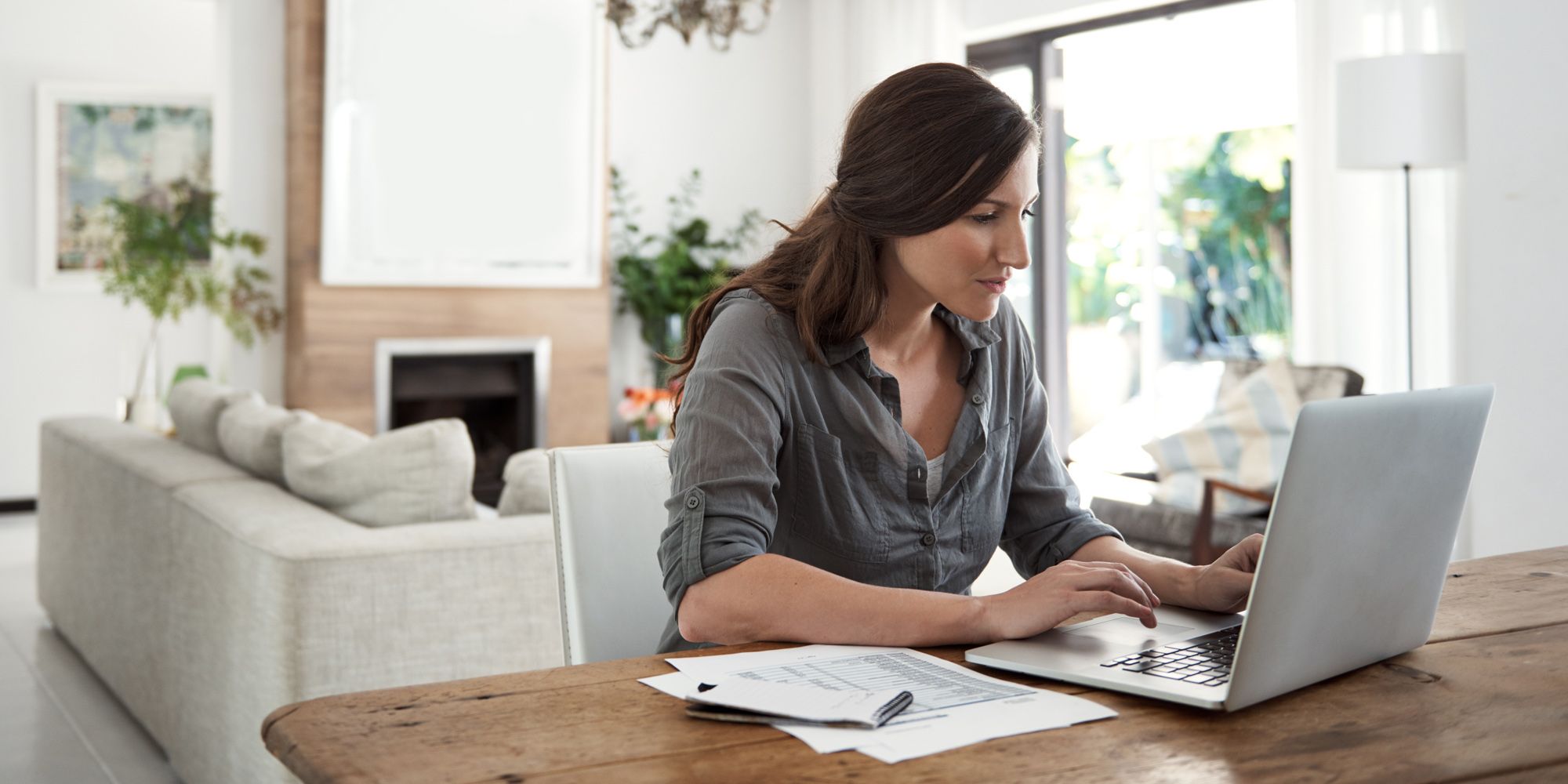 Content Writer
Candidates having good communication & writing skills can do this work.
Online Copy Paste Work
Anybody with basic computer knowledge can do this work.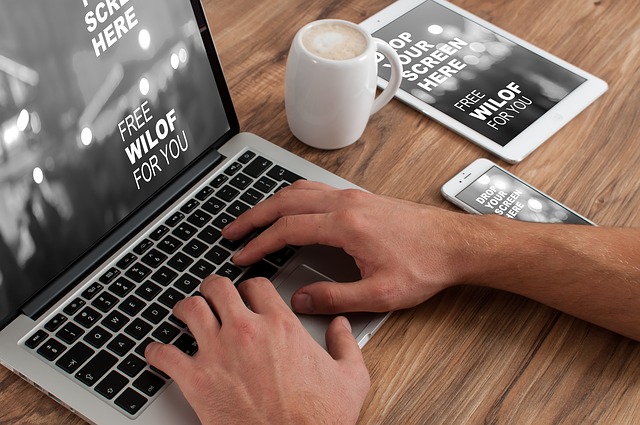 1. A Computer / Laptop
2. Internet Connectivity
3. Basic Computer Knowledge
Anyone can Apply
Basic internet knowledge is sufficient. No special course required. Housewife, Student or anyone can apply without restriction.
Whatsapp Chat or Calling Support is provided to selected candidates i.e. Staff while E-Mail support will be provided to everybody else.